A Foundation That Supports Us Financially
The Healing & Healthcare Foundation is a 501 (c)3 non-profit organization that was created to help provide funds to the under and uninsured. The Foundation establishes a means for community members, businesses and employees to financially support the care provided by Eaton County Health & Rehabilitation Services (ECHRS).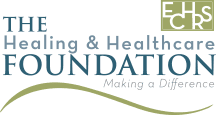 The majority of the funding that ECHRS receives is derived directly from Medicaid. Typically, the cost to provide care to our residents and patients exceeds the amount that Medicaid reimburses the facility. The foundation helps to bridge that gap and provides over $400,000 per year in charity care.
The purpose of the foundation is to recover and administer funds as a means of continual financial support to continue our proud tradition of providing quality healthcare to all community members (regardless of their ability to pay), facility expansions, technology/equipment improvements, and new programs to enhance resident care.
Consider a donation today!
All Healing & Healthcare Foundation proceeds go towards resident expenditures. Donations are never used to cover administrative expenses. Our Wish List includes items needed for our residents, such as: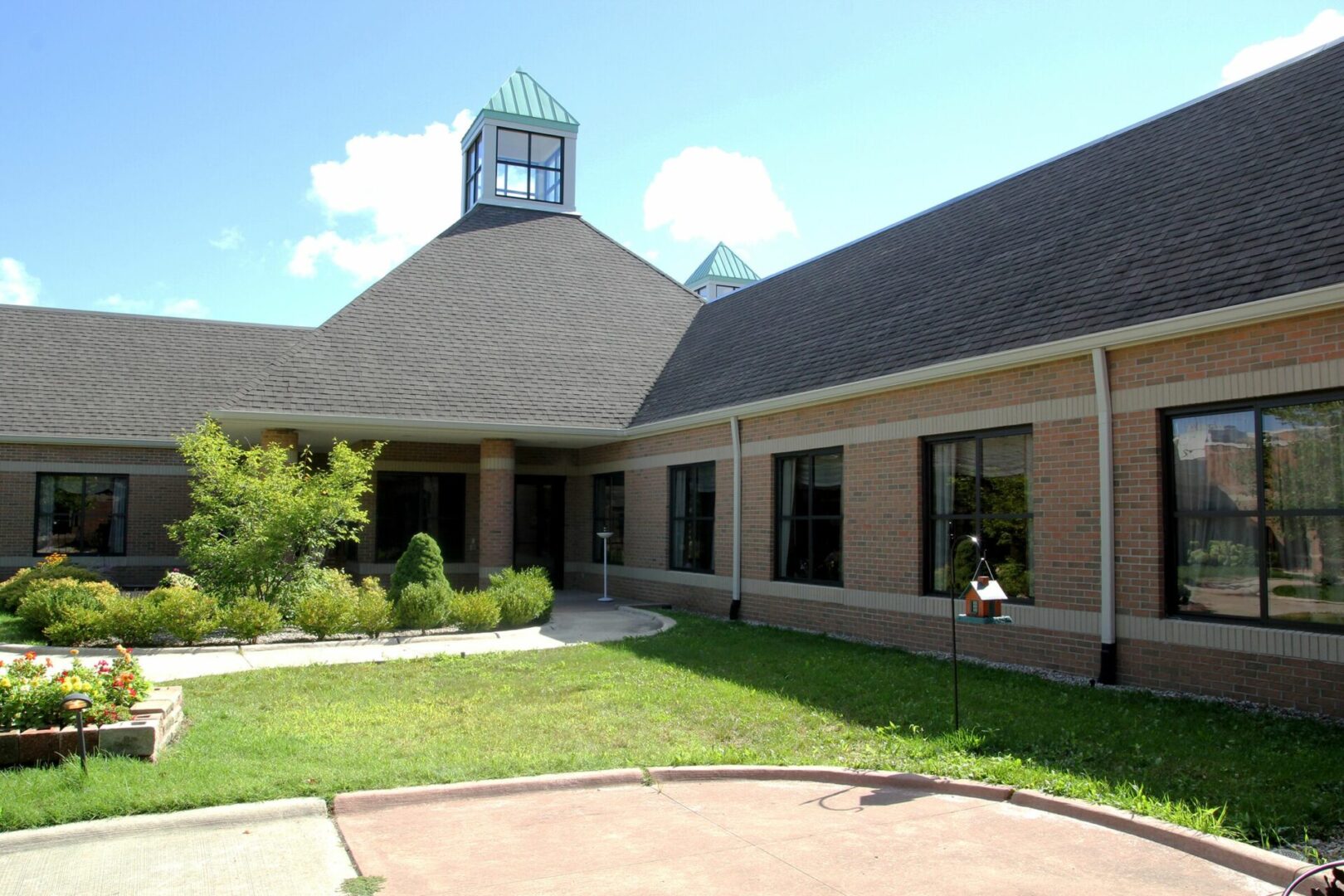 Annual Giving: Annual financial support from individuals or businesses typically ranges from $100-$999 per year. Contributors are recognized on the plaque at the front of the building, and can also be made in memory of a loved one.
Business/Professional Giving: These contributions link the business community with ECHRS and the Healing Center, as well as support communication and educational programs. Businesses contributing more than $1,000 are recognized yearly.
Special Gifts: Large donations support particular enhancements, such as a wheelchair van, special equipment, or facility expansions. Often these large donations come from special event fundraisers, such as the Annual Golf Outing and the Pathway to Wellness.
Planned Giving: Planned Giving is to secure wills, trusts and property such as stocks, life insurance and memorials.
Give donations to help us purchase a Virtual Reality system for our residents.
Contributions received through Annual Giving, Professional Giving, Special Gifts, and Planned Giving finance an array of resident expenses, including: